District of Muskoka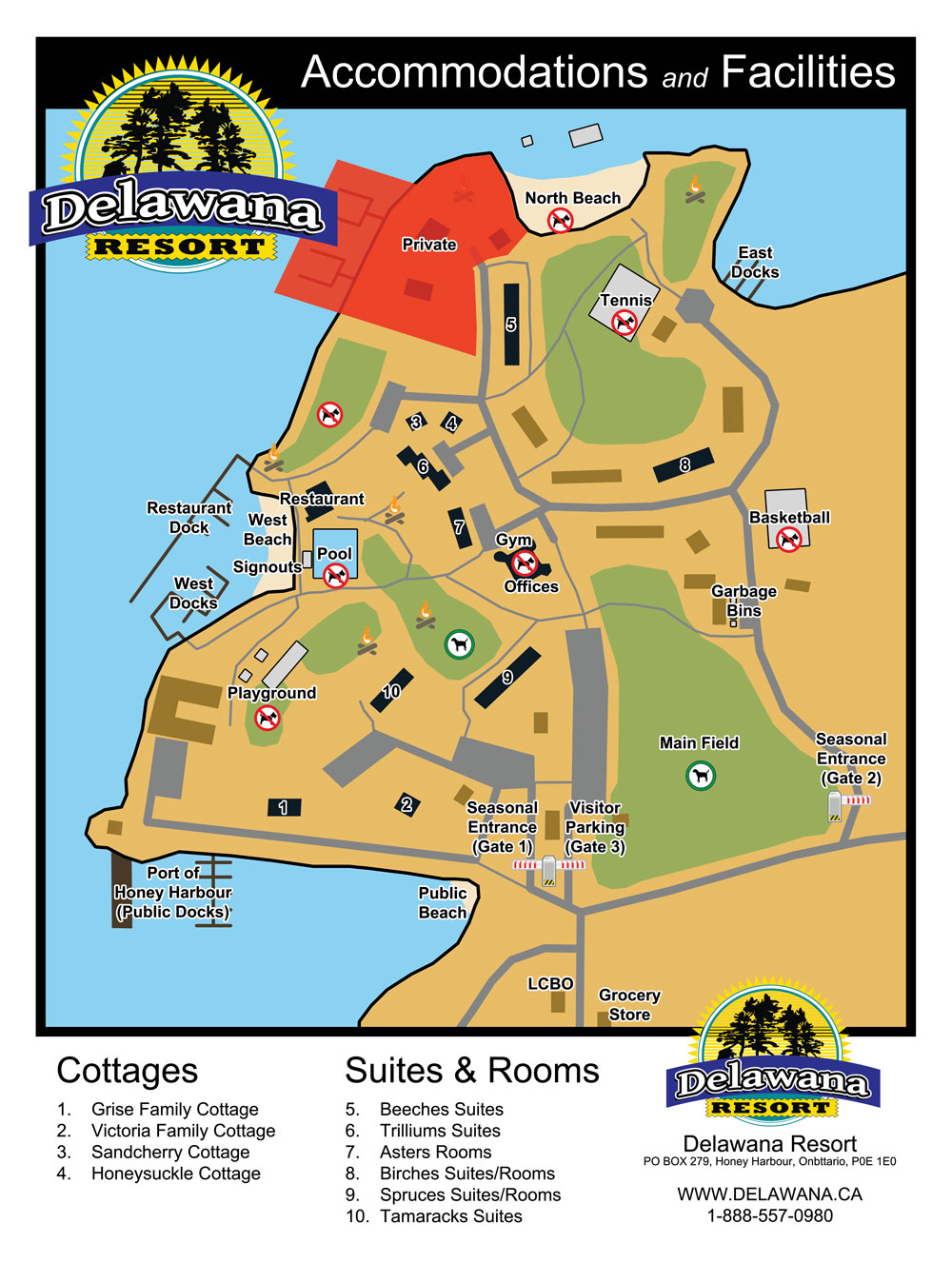 The District Municipality of Muskoka is a Regional Municipality located in Central Ontario, Canada. Muskoka extends from Georgian Bay in the West, to the Northern tip of Lake Couchiching in the South, to the Western border of Algonquin Provincial Park in the East. Located approximately a two-hour car drive north of Toronto, Muskoka spans 6,475 km2 (2,500 sq mi).
Muskoka has some 1,600 lakes, making it a popular cottaging destination. This region, along with Haliburton, Kawartha Lakes, and Peterborough County is referred to as "cottage country", and sees over 2.1 million visitors annually. Muskoka is a scenic area sprinkled with picturesque villages and towns, farming communities, and lakeside vacation hotels and resorts near to golf courses, country clubs, and marinas. The regional government seat is in Bracebridge and the largest population centre is Huntsville.
Peninsula Lake, near Huntsville in Muskoka has 60,000 permanent residents, but an additional 100,000 seasonal property owners spend their summers in the region every year, making this a major summer colony. Many of the seasonal properties are large mansion-like summer estates, some of which have been passed down through families from generation to generation. Most of these expensive properties can be found along the shores of Muskoka's three major lakes: Lake Muskoka, Lake Rosseau, and Lake Joseph.
In recent years, various Hollywood and sports stars have built retreats in Muskoka, including Steven Spielberg, Tom Hanks, Mike Weir, Martin Short, Harry Hamlin, Cindy Crawford, Goldie Hawn and Kurt Russell. The Muskoka region was ranked #1 for best trips of 2011 by National Geographic. Also was among the best trips of 2012 by National Geographic.
Many summer camps are located in the region, to take advantage of the lakes, which offer opportunities for canoeing, sailing, windsurfing, kayaking, waterskiing, and other water activities. The area provides a refuge from hot cities during the summer months. There are six municipalities in Muskoka: the towns of Bracebridge, Gravenhurst, and Huntsville; and the townships of Georgian Bay, Lake of Bays, and Muskoka Lakes. The Wahta Mohawk Territory and Moose Point 79 are also in the district. The population of Muskoka as of 2011 is 58,047.