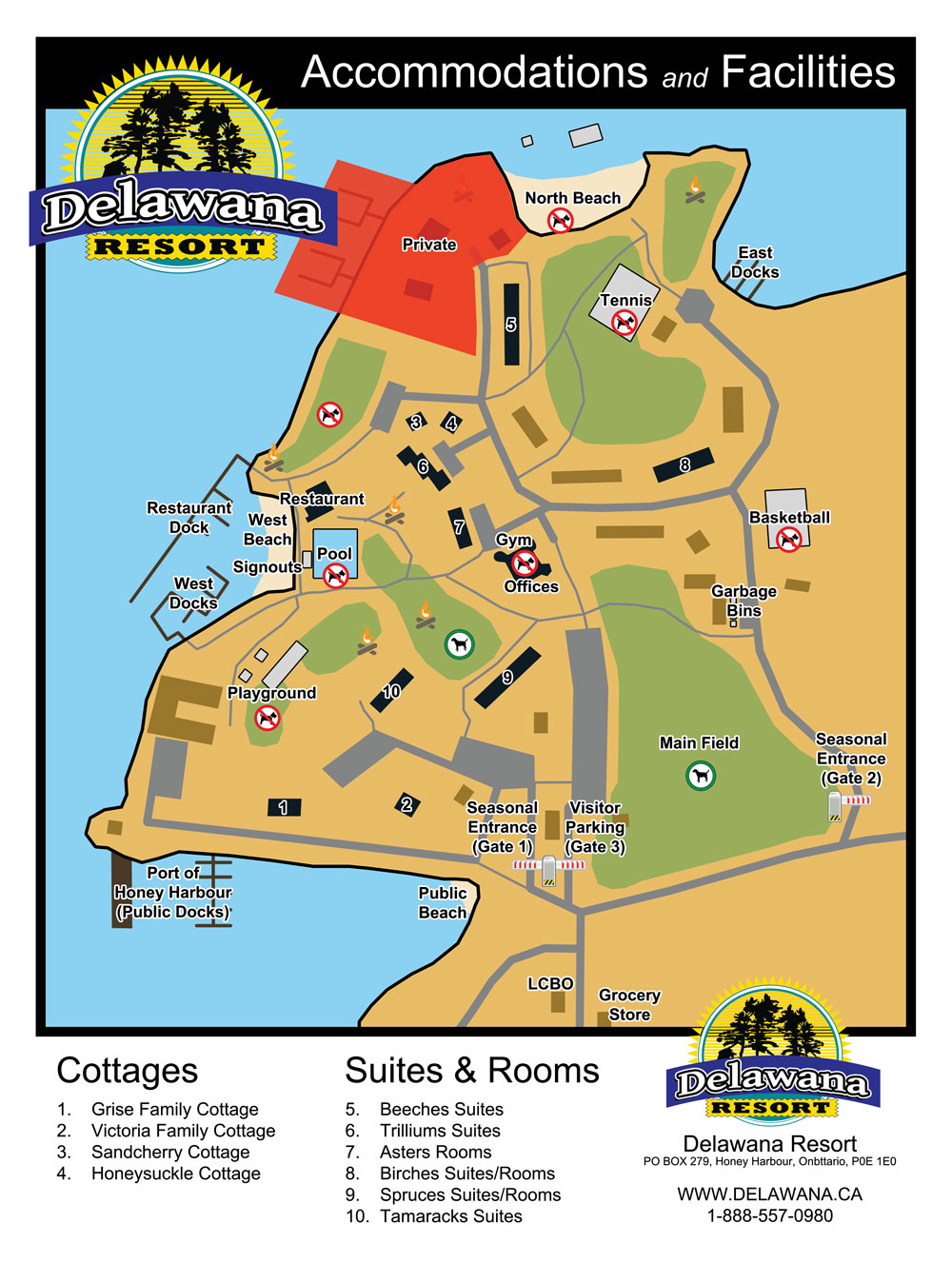 The Narrows Grill
Open to the Public.
Hours: 8am - 9pm, Mon - Sun
Closed for the winter after Labour day. Reopening Victoria Day.
The Narrows Grill restaurant in Honey Harbour will be re-opening for the season starting Victoria Day 2017.
Located right on Georgian Bay, with a beautiful lakeside view from the patio, the restaurant can be accessed both by boat and on-foot. Those who are familiar with the Honey Harbour area will recognize that The Narrows Grill is located in what used to be the Mackinaw Restaurant at the Delawana Inn.
Visit the restaurant by boat, with free boat docking for visitors of The Narrows Grill at the Delawana Docks located on the Inner Channel (aka The Narrows). The docks can be found on the West side of the Delawana Resort property, which is located right in Honey Harbour.
Those visiting by land can find ample parking at the Delawana Resort (look for the reception parking), and can reach the restaurant from there by foot on the West side of the Delawana Resort property; just follow the signs.
For more information visit http://thenarrowsgrill.ca
Phone: 705-756-4646
Email: thenarrowsgrill@gmail.com